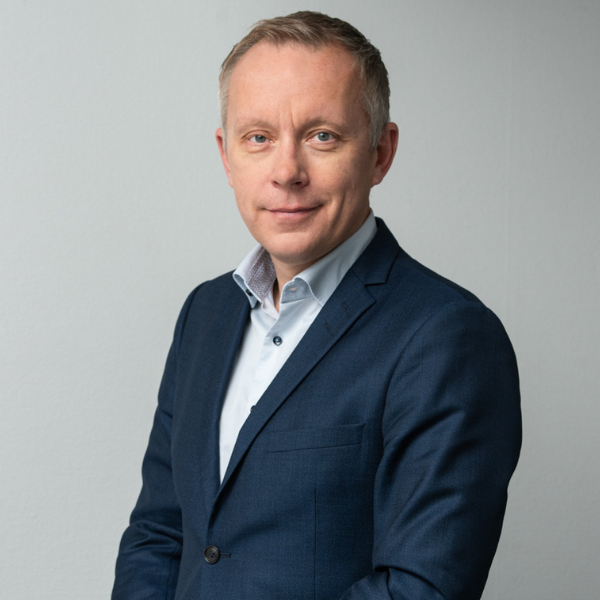 Discussion panel: Re- and nearshoring potential of BSR countries – is the trend passing or gaining momentum?
Mr. Ville Haapasaari (M.Sc)
CEO, Port of Helsinki 2018 –
Chairman of the Board, Finnish Port Association
Chairman of the Board, Port of Loviisa
Chairman of the Board, South Finland Port Services
Board member of Baltic Ports Organization
Vice Chairman of the Board, Service Sector Employers Palta.
Board member of the Confederation of Finnish Industries EK.
Prior to his current position Mr. Haapasaari has worked at Finavia as the SVP, Helsinki Airport Director 2012-2018.
Previously he worked in various responsibilities at Finnlines, main emphasis being on the head of business positions and sales management.