There are number of ways to promote your company and products during Baltic Ports Conference.
In order to fulfill your needs we have prepared some special opportunities – depending on what you are interested in we will prepare a tailored offer from opportunities mentioned below.
We are happy to offer you below sponsor opportunities, please choose what you are interested in.
Please let us know and we will get back to you with the offer and pricing that is exactly right for your specific needs.
As we want the promotional activities to complement your company's profile, the offer will be designed to adapt to the individual needs of each Partner.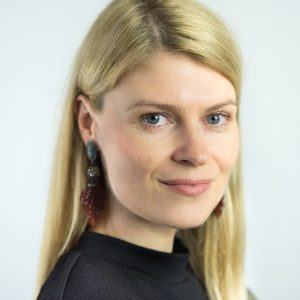 Marta Friedrichowicz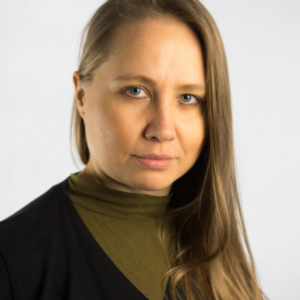 Monika Rogo