This year's edition will be hosted by the Port of Gdynia, Poland.
Conference venue: Rotterdamska 9 Street, 81-337 Gdynia, Poland
Evening cocktail venue: to be confirmed
Port of Gdynia is a dynamically developing Polish sea port with a convenient location in the area of the Gdansk Bay. Called the 'Polish window to the world', from its very beginning, it was a synonym of modernity. This is where the first Polish container terminal was built in the 1970s. The Port of Gdynia is a key port of the Trans-European Transport Network and a substantial node of the Baltic-Adriatic Corridor. As a partner with a strong brand, known for high quality of services rendered, the Port of Gdynia faces further challenges related to technology and market development. The introduction of new generation of ocean-going vessels into service, determines our activities to adapt the port infrastructure adequately.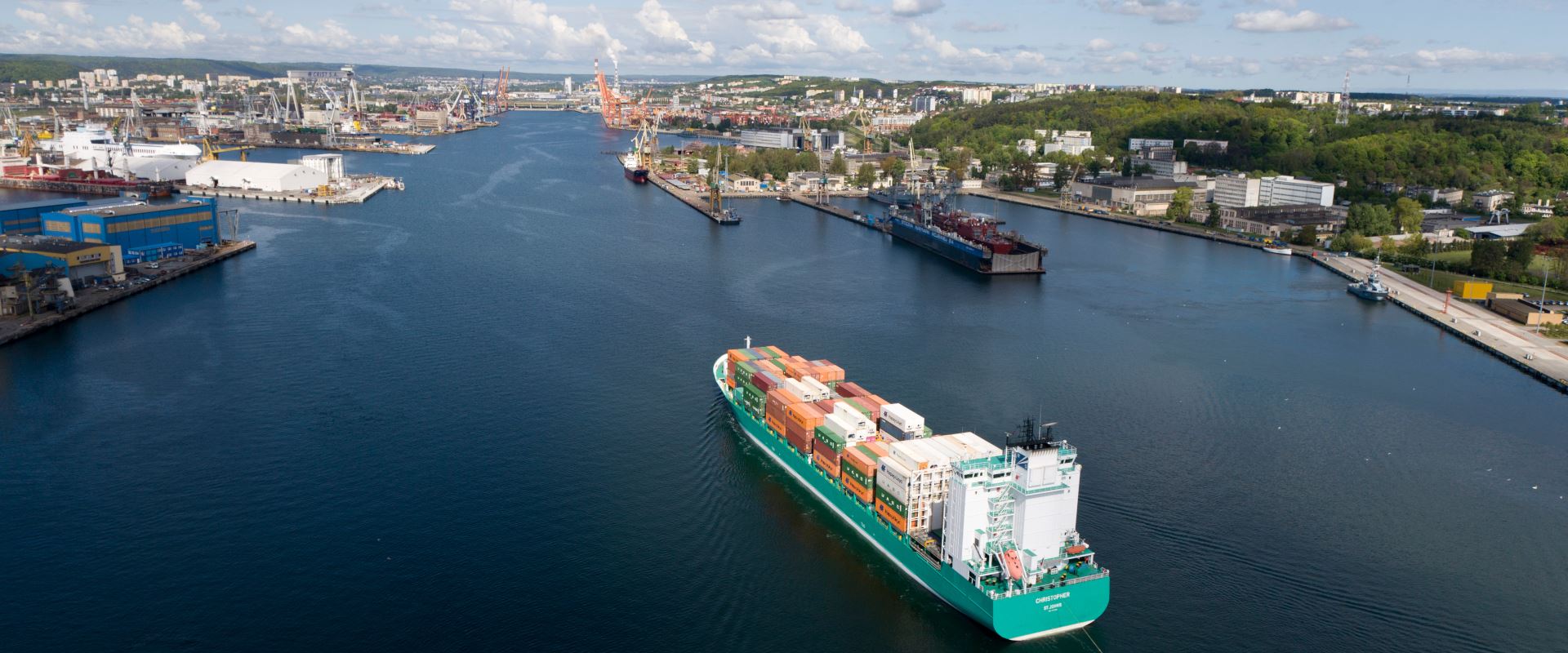 The Port of Gdynia is a universal port, one of the leading ports in the South Baltic Sea Region. It specializes in handling general cargo, mainly unitized cargo transported in containers and in a ro-ro system. An important role in the ports activity is played by well-equipped bulk terminals. The Port of Gdynia is a recognized brand in transport and logistics systems all over the world. P R The importance of the Port of Gdynia is mainly determined by its geographic location. The Port is a node of the TEN-T core network and the entry point of the Baltic-Adriatic Corridor, the extension of which connects Gdynia with Sweden via Gdynia-Karlskrona Motorway of the Sea. The modern infrastructure of the port and its terminals is used by world and Europe largest shipping operators. The Port of Gdynia, via well-developed network of regular container, ro-ro and ferry connections, connects maritime routes with the Polish and European rail and road network. Among many regular shipping lines available at the port, dominate feeder services run by almost all major container shipowners. Another important part of the port's shipping network are the Short Sea Shipping (SSS) connections. The port's strategy indicates its further development as a universal port capable of accepting the biggest container, bulk and passenger vessels navigating the Baltic Sea. The reconstruction of turning basin no.2 is a milestone in the process of opening the port to ocean-going vessels.