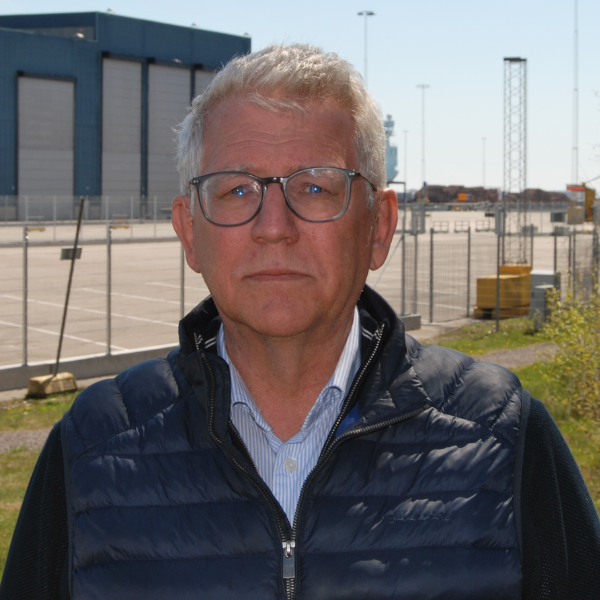 Mats has been the CEO of Port of Karlshamn since 2011 and board member of the Swedish Ports Association between 20217-2023. Prior to that, he has worked in various Logistics positions, e.g CEO of UAE Logistics, VP LLP DHL Global Forwarding Europe and different logistics positions within Atlas Copco and SSAB.
Mats has a M Sc degree in Engineering.
In recent Years, the Port of Karlshamn has invested to meet the future demands with increasing ship sizes. We are now ready and DFDS is since a year arriving Karlshamn with their new Ferries and this year we also attracted TT-Line to start traffic out of Karlshamn.