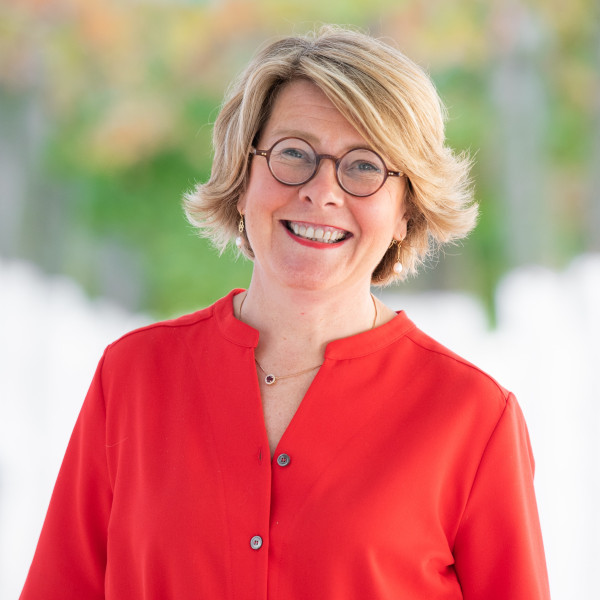 Discussion panel: Future of logistic chains in the BSR in context of recent geopolitical shifts – what challenges and threats lie ahead?
Secretary General of the European Sea Ports Organisation (ESPO) since 1/08/2013. Before taking up this function, Isabelle has been working as Director of the European Federation of Inland Ports (EFIP) and Senior Advisor of ESPO for four years.
She studied Law (University of Namur and KULeuven) and European Law (UCL Louvain). Before joining EFIP, she worked in EU Public Affairs for almost 20 years. After a short period at the European Commission (DG Agriculture), she worked in an EU Public Affairs consultancy. In 1994 she started working in the European Parliament, as a political assistant and between 1999 and 2009 she was the political assistant of Dirk Sterckx, where she was mainly active in transport and port-related fields. She is co-author of the handbook "Zo Werkt Europa" (1st edition 2007, 2nd edition 2010, 3rd edition 2015).