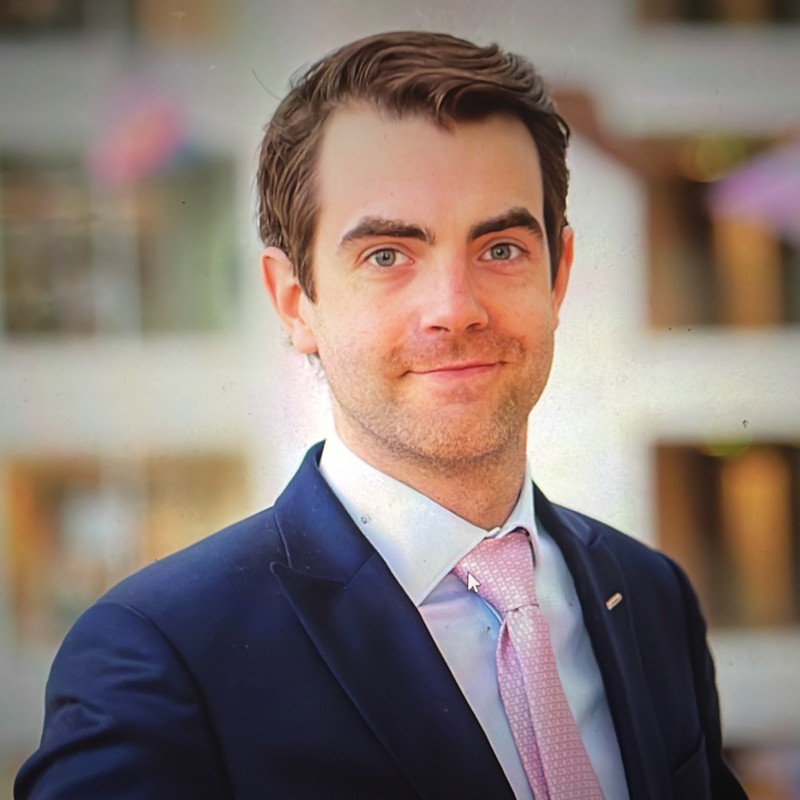 Indra Vonck leads the Deloitte Port Center of Excellence and is a key representative in the firm's global Shipping and Ports network. He has 10 years of experience with consulting maritime stakeholders and port authorities in both the public and private sector. Indra has worked in the maritime industry in all major geographies on a variety of strategic and financial port and maritime projects.
Before joining Deloitte Indra worked for a specialized maritime department in the university of Antwerp where he also obtained a PHD in Maritime & transport economics from ITMMA and Solvay Business School Brussels. The topic of the PhD focused on resilience in Seaports, a subject still close to Indra's hart, where he, still today, strivers for a maximum impact on increased resilience and sustainability in the wider maritime sector through all his engagements.  
Over the course of his career Indra worked in multiple of the world's leading maritime centers including a recent 2 year star in London, and currently has his home base in Antwerp and Rotterdam. In addition to his fulltime job Indra is Professor at the university of Brussels where he teaches European trade and integration, and is a published author in a variety of academic journals.