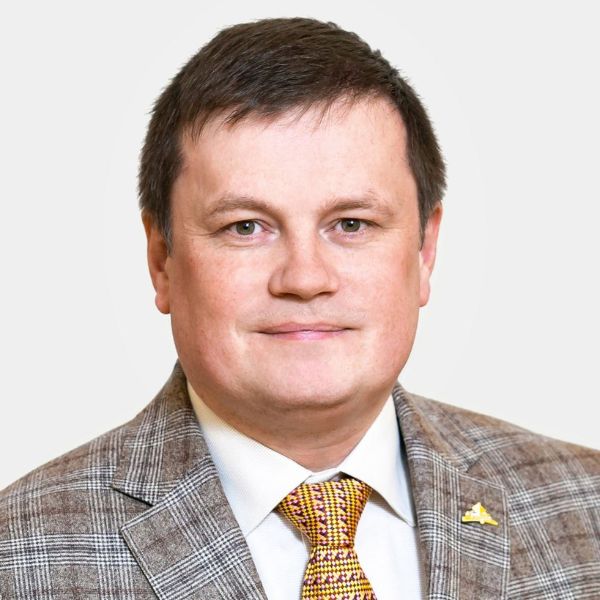 Deputy Executive Officer, Freeport of Ventspils Authority
Igors Udodovs has more than 20 years of experience in marketing, investment attraction, logistics and industrial project development. In addition to his Master's degree in Business Administration, Igors Udodovs has intensively furthered his knowledge in various study and training programmes in Germany, Belgium, China and Israel.
Igors Udodovs started his career in marketing at the Freeport of Ventspils Authority in 2001, with his responsibilities mainly including the development of the port's industrial territory and diversification of activities, directly engaging in the development of more than 20 major investment projects during this time.  Since 2014, Igors Udodovs has been holding position of the Deputy CEO of the Freeport Authority, Head of the Marketing and Development Department.
Igors Udodovs has a significant experience in promoting and advising start-ups, developing and implementing strategies, both working in the Ventspils High Technology Park, as well as actively sharing his experience and knowledge on advisory boards of municipal commissions, business organisations and higher and vocational education institutions at regional and national level. 
Igors Udodovs has received the Ventspils City Council Award 2015 for active attraction of investors to the city, development of the Business Incubator and purposeful work in the development of the industrial sector of the Freeport.