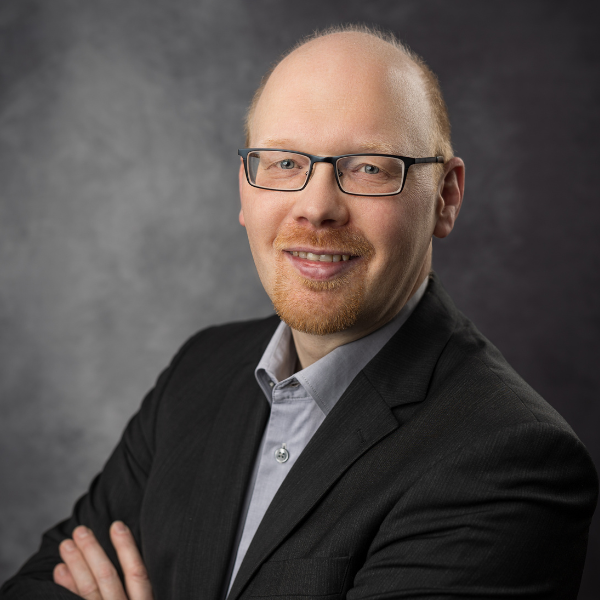 Director Product Manager Charging Applications, Wabtec
Guido Gommer is the Director Product Manager Charging Applications at Wabtec, a leading provider of equipment, systems, and services for transit and freight rail. He received his Diploma degree from the University of Applied Science of Osnabrück in 2001.
Guido has over a decade of experience in the railway industry, starting as a Project Manager at Hegenscheidt-MFD in Erkelenz and since 2009 in Stemmann-Technik. He later served as the Sales Director Power Collection Rolling Stock and Business Unit Leader Pantograph. In 2014, Stemmann-Technik was acquired by Wabtec Corp., and Guido became the Productline Director Rolling Stock for the business unit Power Collection, overseeing products such as pantographs, third rail current collectors, and ground return units for railway vehicles.
Following the acquisition of Faiveley S.A. by Wabtec in 2016, Guido took the position of Productline Director Industry, responsible for cable reels, slip ring assemblies, conductor bars, and charging devices. Guido's current role as Director Product Manager Charging Applications began in 2022, where he manages the product range for charging systems within Wabtec Corporate.