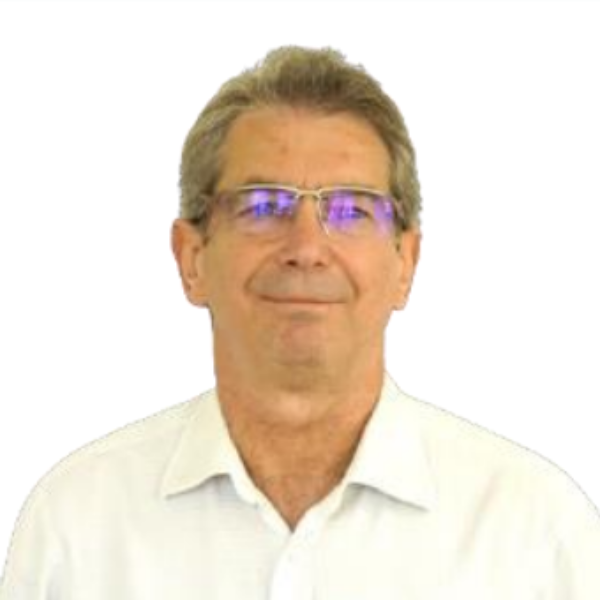 Member of EOPSA's Executive Committee
Einar Christophe joined Stemmann-Technik, a Wabtec company, in 2020 as Sales and Product Manager mainly oriented on Ports & Maritime segment.
He leads sales into the French Territory, Spain, Portugal, Italy, and others French speaking countries, expanded to the Med Sea Area due to IMO new regulations (SECA zone).

Before joining Wabtec, he worked for seven (7) years in Schneider Electric acting as Shore Power (OPS) consultant with major activities such as: Business Development, Sales, Project Management.

Open minded & customer oriented are the main skills to support on daily basis
valuable customers & partners.

Christophe holds degrees in Automation, Robotics; he is also Mechanical Engineer with MS in Accounting. Christophe is co-founder and Member of the Executive Committee of European Onshore Power Supply Association (EOPSA).