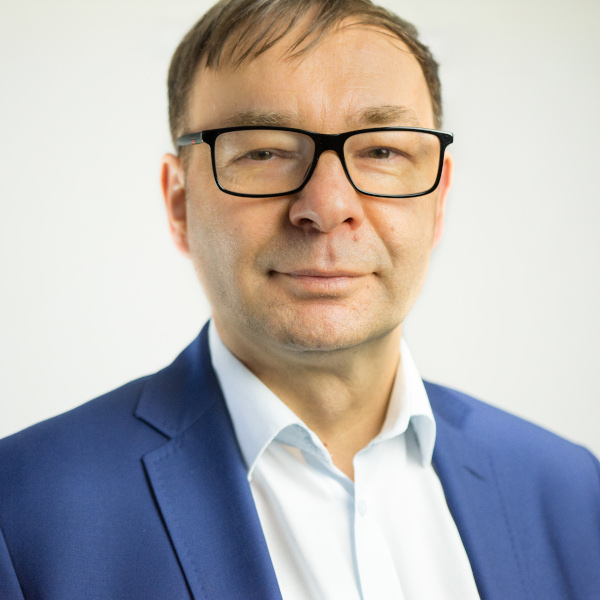 Entrepreneur, founder and CEO of Actia Forum Ltd established in 2000. Since 2006 Secretary General of the Baltic Ports Organization. Also a chairman of the board in Baltic Press Ltd and Motus Fundation.
20 years of experience in maritime transport market, as well as in EU policy and lobbying. Involved in several research and consulting projects. Access to a broad network of industry connections and contacts.
Able to initiate, build and lead international projects and policy incentives. Frequent speaker and moderator at international conferences and industry events.
Member of business and industry advisory and expert bodies, among others member of European Sustainable Shipping Forum. Since 2013 the board member of the Pomeranian (Gdańsk region) Chamber of Commerce.
Two loving daughters are all the proof you need for his expert managing skills!