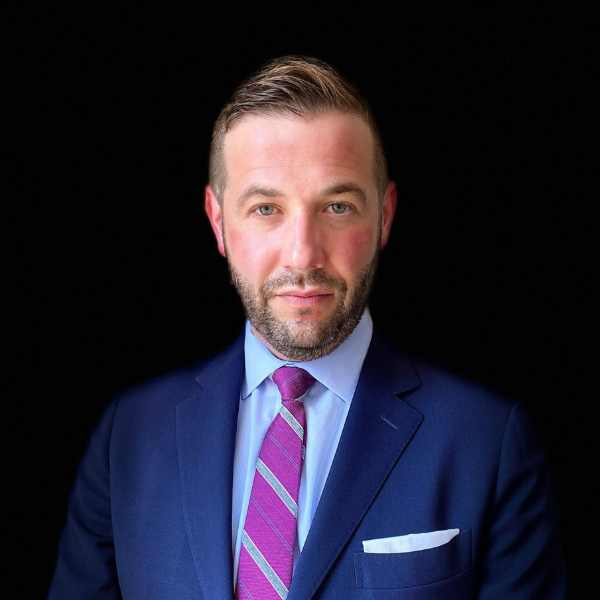 Director – Warsaw Office, Atlantic Council
Aaron Korewa is the director of the Atlantic Council's Warsaw Office which is part of the Europe Center. Korewa previously worked at the McCain Institute for International Leadership where he spent the last five years serving as program manager, following many years of working in both Sweden and Poland.
Born in Sweden but with both Polish and American family roots, Korewa holds a MA in international politics and BA in economics from Uppsala University. At the McCain Institute, he ran the Kissinger Fellowship, an initiative focused on developing the strategic skills of future foreign-policy and national-security leaders with the kind of principles that are the hallmark of former US Secretary of State Henry Kissinger's career.
Korewa also directed a project to counter disinformation from authoritarian states and participated in the McCain Institute's Working Groups on Russia and Reaffirming America's Alliances. Korewa frequently features as a commentator on Polish television on transatlantic-security issues and previously wrote for Svenska Dagbladet, a major Swedish newspaper. He is based in Warsaw.